I signed up for
internet crack
Pinterest
and it's ruined my life. (If you're signed up too, follow me!
I'm Kokoba!
)
Case in point, I started writing this entry about twenty minutes ago. I headed over to Pinterest to find an example of cool stuff I've found, only to get sucked into repinning things. And now it's twenty minutes later.
For example, here's a relevant meme: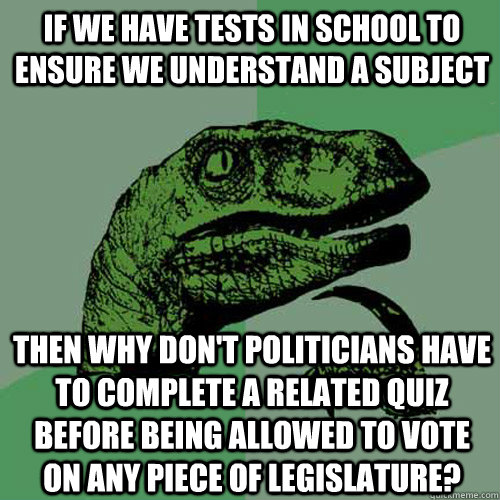 A BABY HIPPO BABY HIPPO BABY HIPPO~:
Awesome boots:
And this beautiful image of The Pillars of Creation, gas clouds in the Eagle Nebula:
Are you on Pinterest? What have you found?