I'd make a pi day treasury myself, but really, there are so many great ones out there already. Here, help yourself to these generous portions of pi!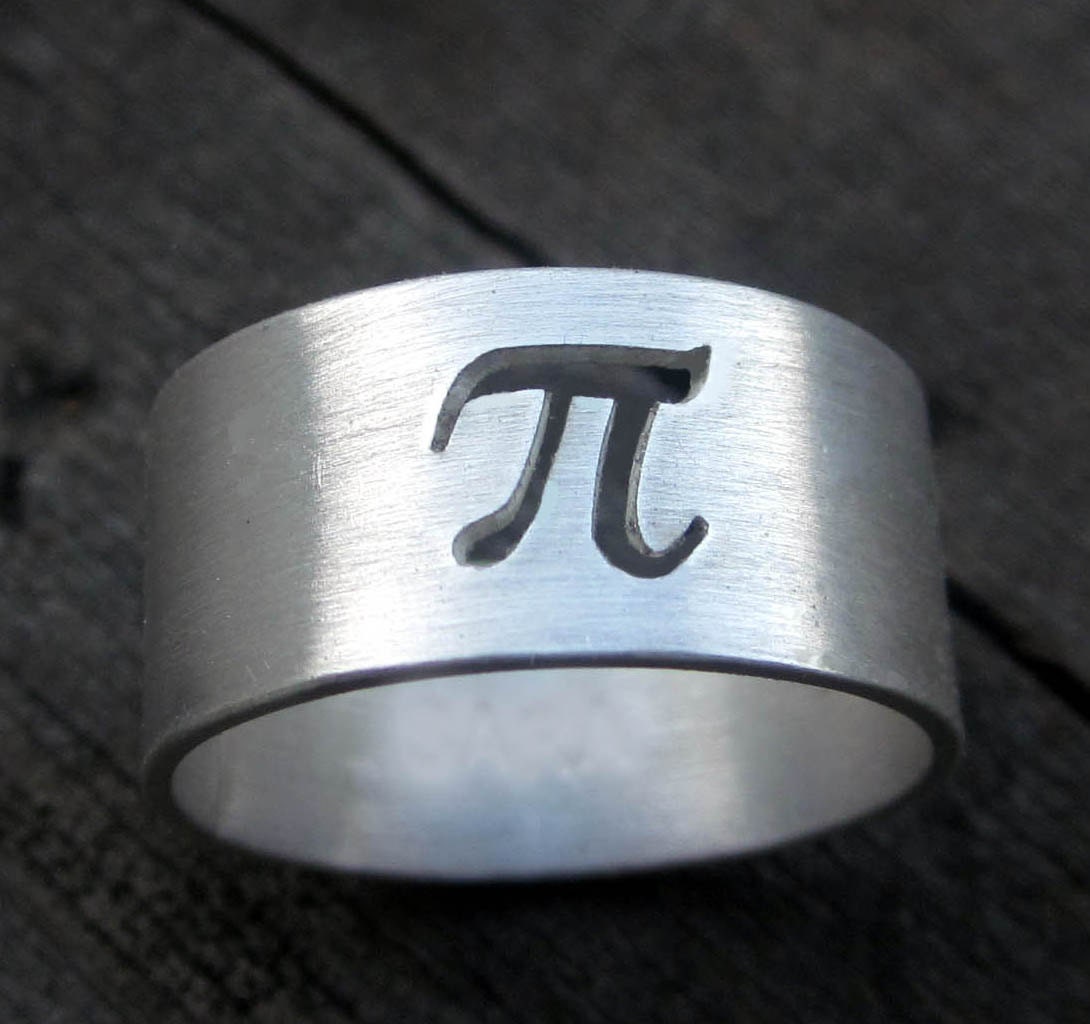 We have Pi(e)!
by
crochetgal
features this gorgeous ring. I love the attention paid to the graceful, calligraphic swoops of
pi
, when it's so easy to render the character as a sharp and bulky box. You can get it from
DonnaODesigns
.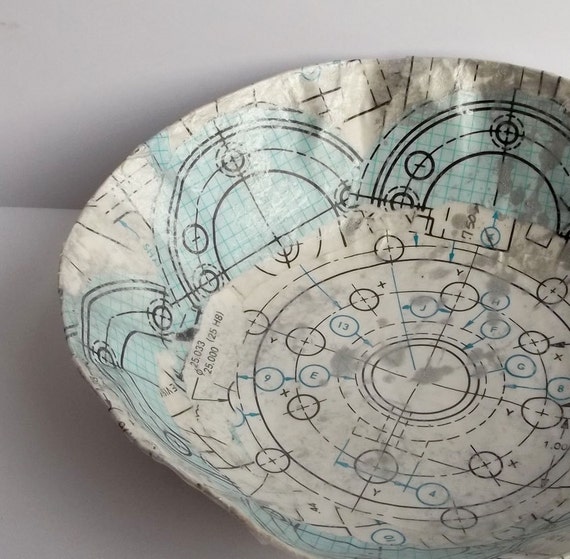 In
All Things Pi
by
jewelrybyDebra
, you can find this super-cool bowl, which has been refurbished from an old geometry textbook! I love the color scheme—it makes me think of vintage science book illustrations from the 50s. Great for paper clips, thumb tacks, and other desk ephemera. See more at
ArtyDidact
.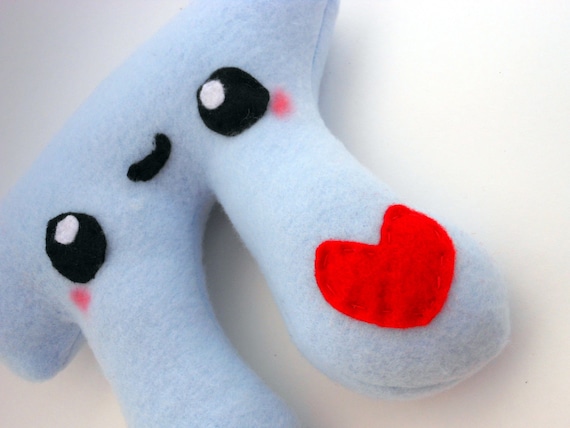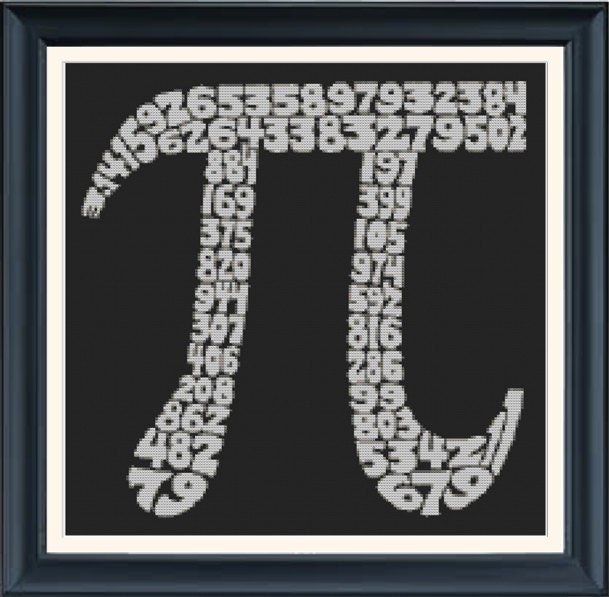 If you 're feeling crafty, why not try your hand at this pi cross-stitch pattern from
ucladoc
? I love the font (is it a font when it's numbers?), it reminds me of School House Rock. Plus, after you finish it, you can use it to help you memorize the digits of pi! You can find it in this
3.14 = Pi Day
treasury, from
ME2Designs
.
And last, but not least, my own pi creations:
I hope you all had a great pi day!