#54: Who Mourns for Adonais?
In case you forgot:
The Enterprise finds a class M planet without any intelligent life and investigates. Turns out this is the home of Apollo (and all the rest of the Greek pantheon), and he uses his electromagnetic powers to pressgang the crew into staying with him. Kirk won't have any of that and the Enterprise continues on its mission, sending yet another space species into space extinction. Good one, Jim.
Maybe it's just that this episode hasn't aged well. The "ancient astronauts" theory of old pantheons may have been something new and exciting back in the 1960s, but now it's just the punchline to an Internet meme.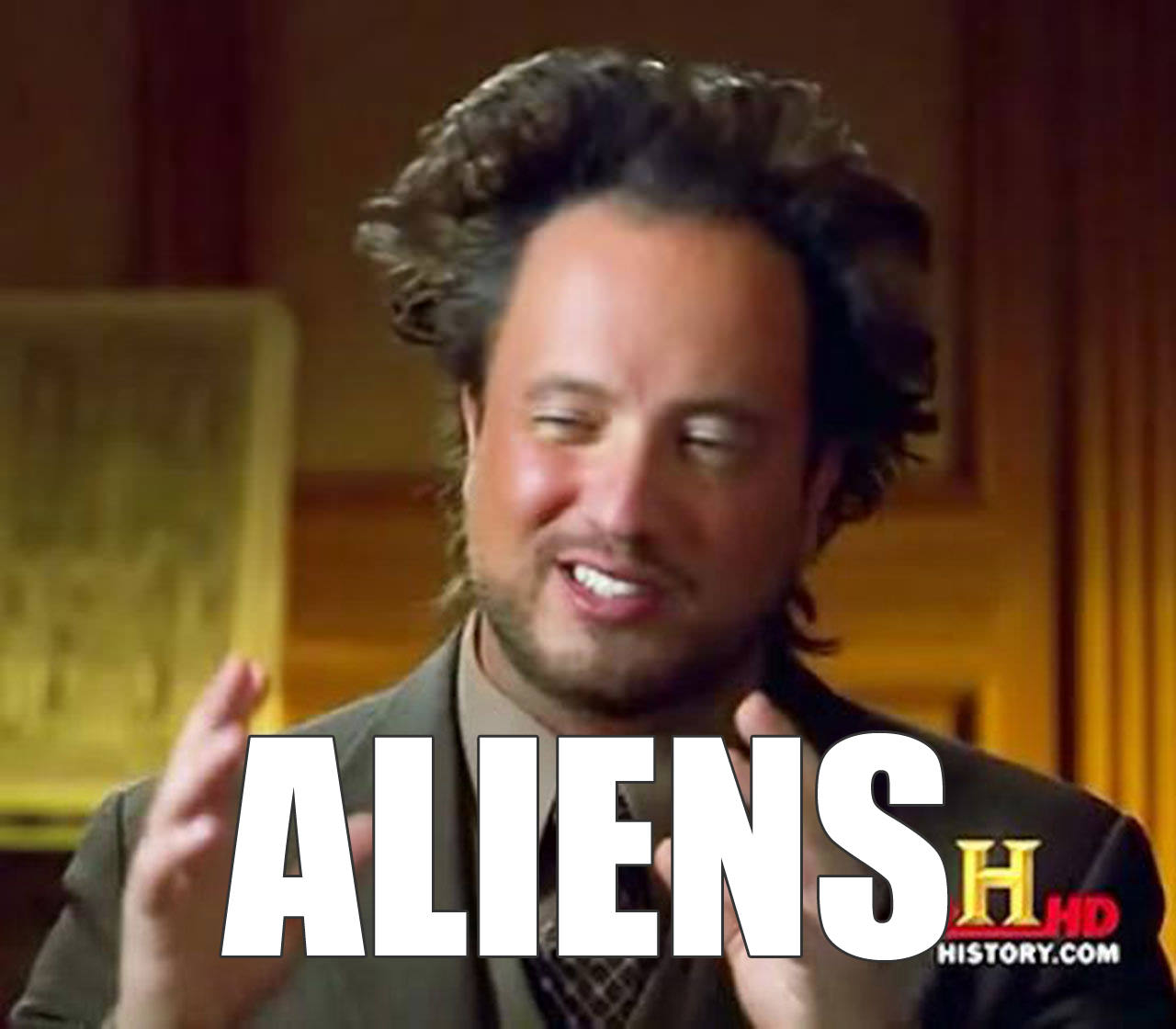 This is also an episode Featuring a Female Crew Member and ugh, those episodes are always so, so painful to watch. It's like
Sherlock
: the best episodes are the ones where they don't have any women characters to write exceptionally poorly. Carolyn gets some good snarky lines in ("I could no more love you than I could a new species of bacteria!") but it's a day late and a dollar short.