The other night I was possessed with the idea of finding an old book from my childhood. I guess it was triggered by the "
Vinni-Pukh
" cartoons JV had stumbled across.
In my library as a kid, I'd had a handful of vintage Soviet publications (in English) that I can only assume were gifts from my Baba and Dede—they were a bit too new to be among the hand-me-down books I had from my dad (a college student wouldn't have much need for children's books). Only one remains, now, and in excellent condition:
The Little Clay Hut.
I'm glad I still have this one, at least, because the illustrations by Evgeny Rachev are great:
This is the only HQ scan I could find, unfortunately.
I had at least two others. The one I remembered the most distinctly has now been lost to time and room-cleanings—it was a half-inch thick paperback, with a picture of a girl with a lamb on the green cover, titled something like
Mary Had a Little Lamb
. I've always wondered what happened to it since I think it was a bilingual book and would have been helpful while I studied Russian. Now I just want to find a copy of it for nostalgia reasons.
I didn't find that one last night, but I
did
find the other book I'd owned that I'd totally forgotten about:
Teryosha
.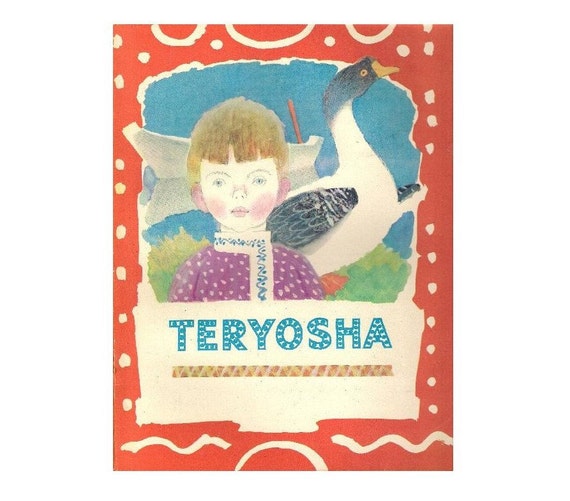 And I found it in a treasure trove of Russian and Soviet children's books: Finland-based
HannaRivka
, owned by
Svetlana Skryabina
. I scoured her entire selection of Russian children's books, but my mystery green book wasn't there. Nonetheless, I was pleasantly surprised to find
Teryosha
! I ordered it straight away.
The others seem to be in Russian, so they're only of interest to book collectors or language enthusiasts. I studied Russian for three semesters in college but almost nothing remains; I hope to take a few courses at Komvux once I finish my Swedish classes. Maybe then I can order and enjoy some of these other gorgeous books at HannaRivka!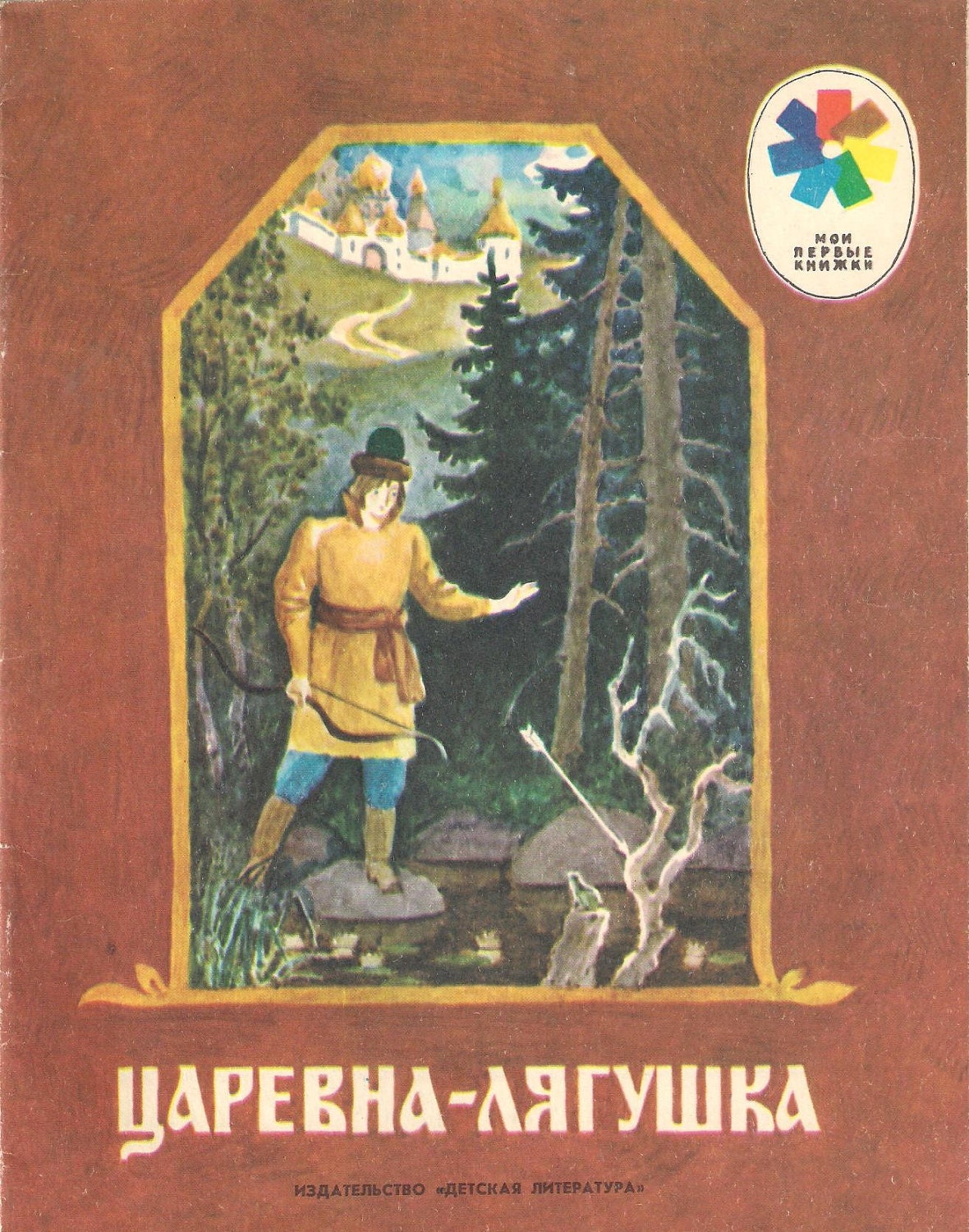 Are there any beloved items from your childhood you just can't find anymore? Or have you ever found a replacement for something you thought was irreplaceable?