This is a prompt I can get behind! Winter might be my favorite season. Sweden has proper winters, at least theoretically; they keep getting warmer due to the effects of climate change. So, while they're still here, a truncated list of why I love (Swedish) winter!
1. Weather that's made up its mind. I like seasons that don't make a bollocks of it; they know what they are and so do you. Winter? It's cold. You can expect it to be cold, or at least below a certain threshold; you don't have to guess about what to wear when you leave the house (if you leave at all, which brings me to #2).
2. No one judges you for staying inside. I love summer, of course: swimming, my birthday, the endless Swedish days, and of course (for some years of my life, at least) no school. But when it gets nice outside, people judge you for wanting to stay inside out of the heat to read books or play games. In the wintertime, no one really blames you for staying inside. Our apartment is right above a grocery store and a pizza place. The last 6 weeks I've had off from Swedish class have been glorious because I haven't had to venture more than an elevator ride and a short walk in the outdoors.
3. The way that snow-covered trees look. They have the same appeal as fractals or as silicate crystals for me. Order and structure, yet chaos and fragility.
4. Glögg.
Or mulled wine. It warms you from the inside out. It usually starts appearing on shelves around the same time as Julmust, but I don't like Julmust half as much.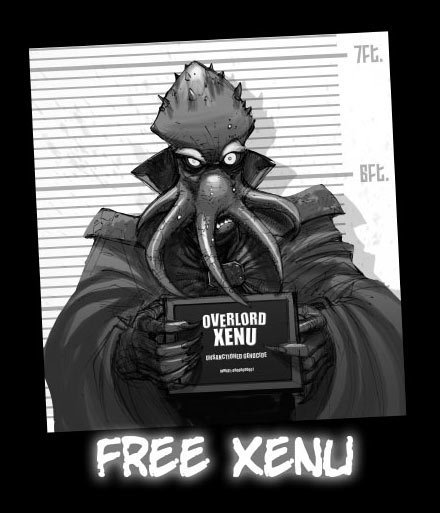 5. It's cold enough to properly cuddle JV.
My boyfriend absolutely radiates heat, which is why we joke about him being Lord Xenu. Okay, the inside joke has a lot of complicated and not particularly funny-to-anyone-else steps, but the point is he has that nickname because he is WARM. Sharing a bed with someone who is WARM in the summer is a challenge, though mostly for JV. (My nickname is "ice cold killah" for reasons more straightforward than the ones behind "Lord Xenu.") In the winter, though, it's the best ever.
What's winter like where you are? Like it, love it, indifferent?