Sometimes you just want to look punk. Or metal? Or bling-y? I don't know. My point is, sometimes you don't want beads. And that's where chain comes in!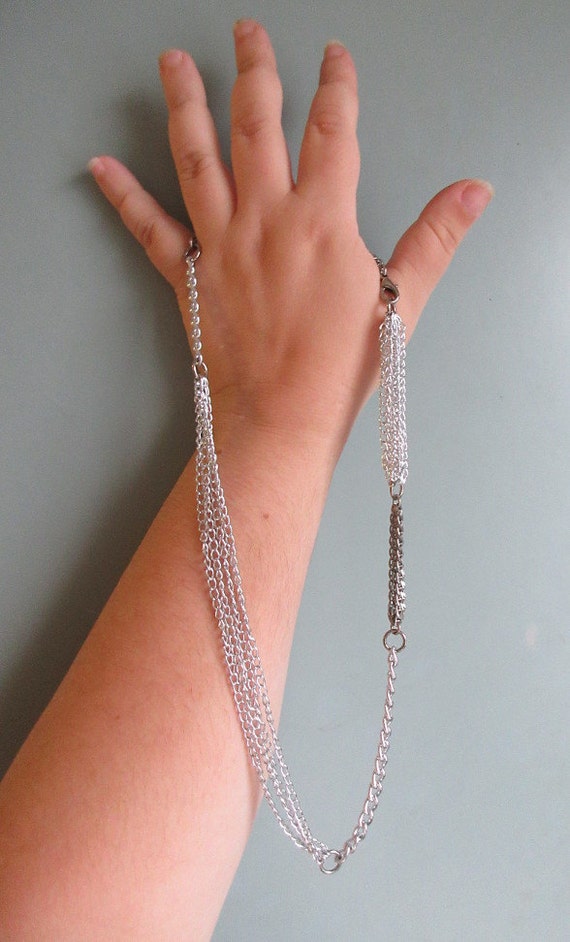 Most of the bulk chain in here is aluminum, meaning despite the look it's actually incredibly lightweight.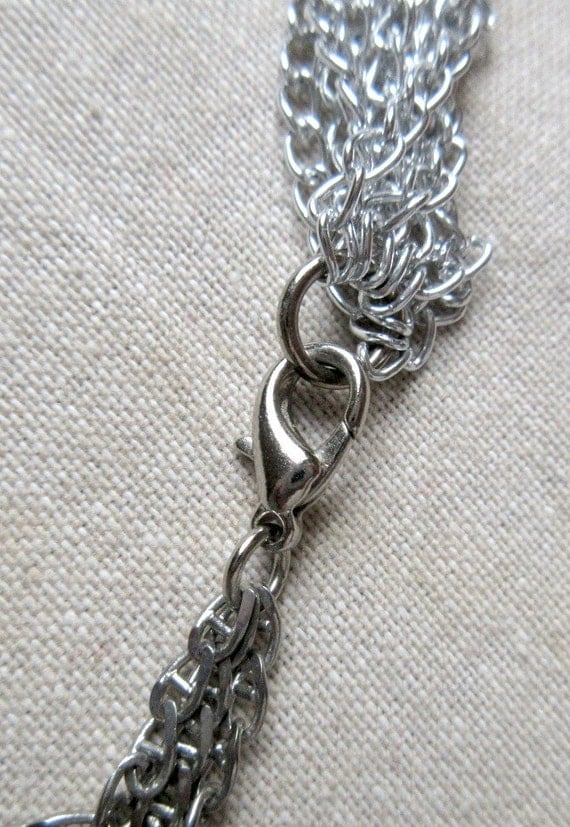 Each section of chain is a different style, and has a number of strands corresponding to a digit of pi.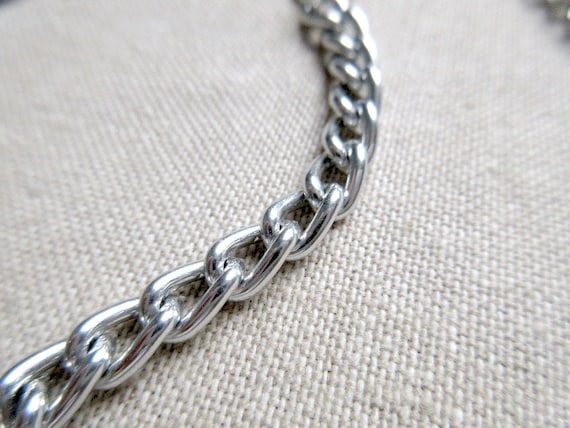 This would be a great piece to add a simple pendant to. if that's more your style.