While not as personally significant for me as tau day, pi day is still pretty great! Here's a round-up of all the cool pi stuff I've seen today.
First, one of my pi cuffs was featured in a
lovely pi treasury
by Miriam of Schulman art. She found loads of cool pi goodies, so don't miss it!
My friend
Nancy over at Kaleidoglass
also shared this
AWESOME table
on her Facebook. AWESOME.
Yes, it's a pi table! I'm not entirely sure how to puzzle out the whole thing, but 3.141 is easy enough to see. This is funky and gorgeous and I would have it in my own house, even though it costs upwards of $3000. (Sadly, it doesn't cost $3141.59, which would be appropriate, wouldn't it?)
Even Oreo is into the pi spirit!
What better greeting to send to a long-distance math lover than a pi card? A steampunk pi card?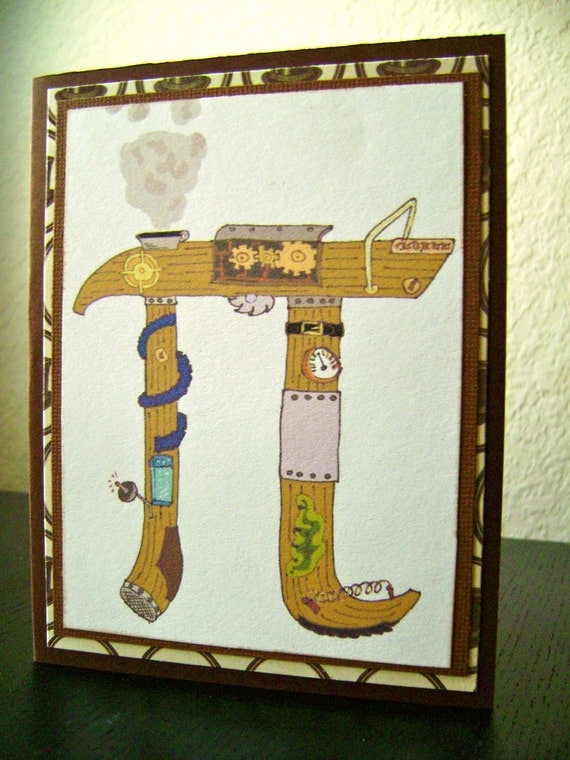 Or use it to leverage your beverage.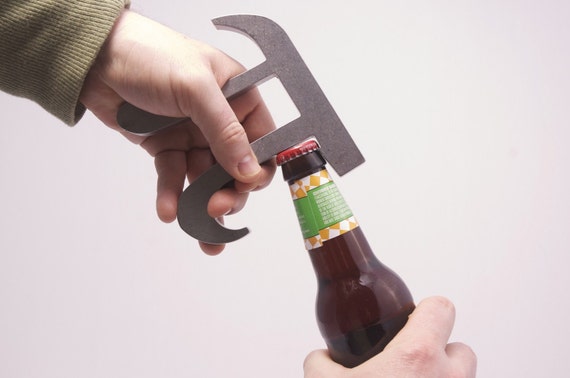 Happy pi day to all, and to all a good night!