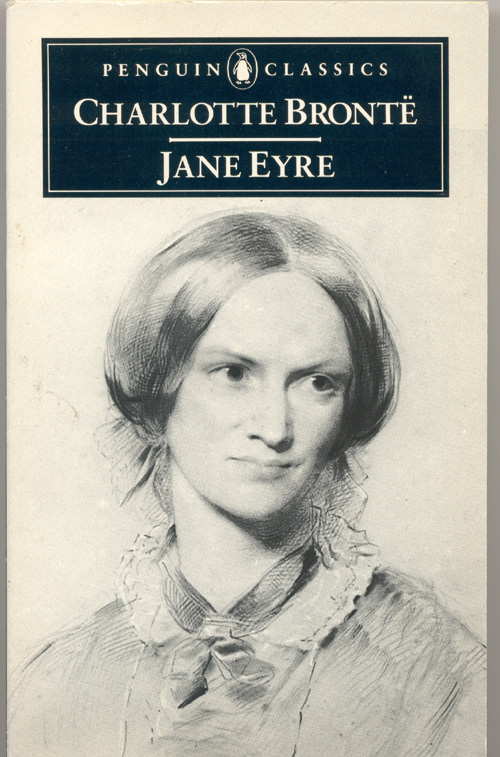 Wuthering Heights
nearly spoiled the Brontë sisters for me forever. I decided to give
Jane Eyre
a try because Jane seems like a way more interesting and capable person than Catherine, plus it was free to download on my Amazon Kindle app.
I used to be staunchly opposed to e-readers. I still kind of am, as nothing will ever be as enjoyable (to me) as a proper library of books, or the smell of fresh ink, or how the paper feels under your fingers as you turn the page, but having the Kindle app on my phone makes going out in public so much easier! Forgot a book? Dim lighting? Never fear, just pull out your phone! It's the perfect "so you're alone at a bar" app, and probably better for your brain than
Angry Birds
.
Jane Eyre
, of course, is turning out to be an enjoyable read, but I am not a fan of reviewing "the classics," because what more needs to be said? All I can say is, I'm glad I got around to this one.